BIOGRAPHY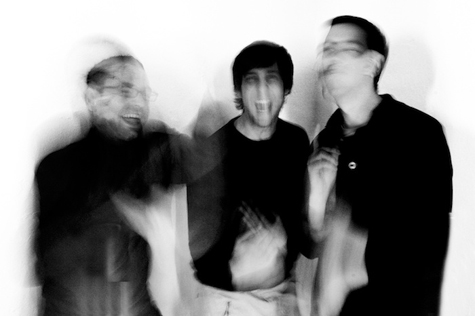 The name Fimo mainly known as a modelling material, that you can get in different colours, to built some toy figures with. In this case the three guys from Mannheim brought the project Fimo alive to built DJs favourite toy, we call House Music!

Each of the three friends has a variety of musical roots, which in combination developed to an ambitious and productive trio. The influences are ranging from Deep House enriched with jazzy and dubby elements to minimal groovy tunes.


The guys have been musically active in their region around Mannheim for many years, in 2008 they decided to change from single works to a productive trio and started to develop their own Sound. In the same year they presented their first release called "Pollenflug EP" on ProgCityDeep Recordings and gave a first view on their different interpretation of deep amd groovie electronic house music. After the success of "Pollenflug" another releases on Diaphan Records and LaPena and some remixes followed.

Besides DJing and studio work they started 2009 their own label "percusa records" the first releases already promised an new exciting label and so it´s no wonder that this projekt is already supported by many well known DJ´s.

Actually Fimo is working on their own liveact to bring the jamming Feeling out from Studio to the people on the floor. The mixes and productions by Fimo already got huge resonance and support from many Artists and house lovers all over the globe.
RELEASES
LINKS